Friendly and Professional
The Optimum Approach With Your Money

Experience
We have over 30 years of experience
providing solid, sound financial
advice to SME businesses and
individuals.

Personal
We offer financial advice built on
genuine personal relationships
making positive differences to our
clients' financial outcomes.

Holistic
we deliver a breadth of financial
advice tailored to every stage of
our clients' financial journey –
whether that is as an individual or
a business.

Strategic
We help you understand your
financial position, reduce costs,
increase your savings and improve
your retirement possibilities.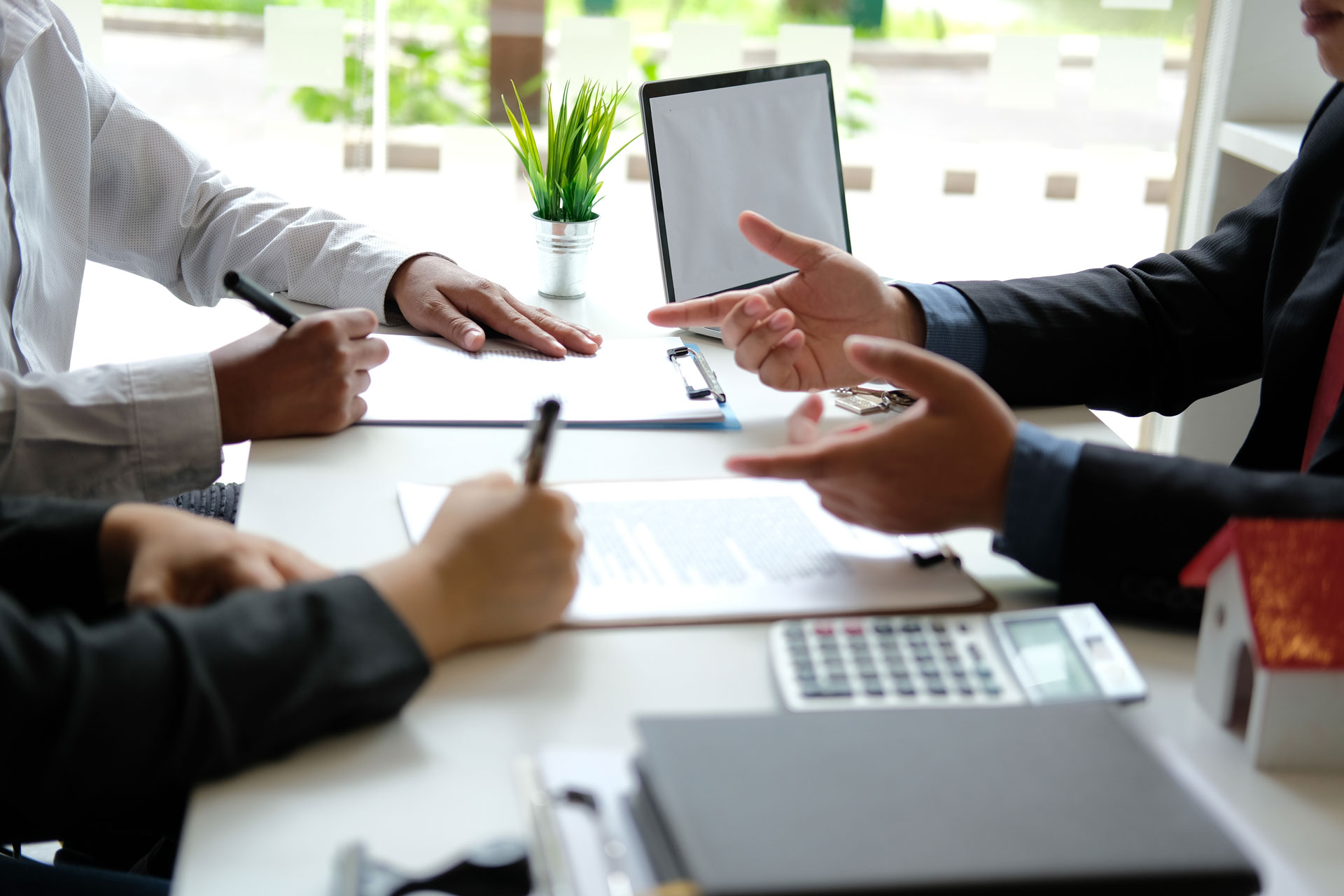 Business
We take the jargon and fine print out of the equation. Whether
you're looking to grow your business or impove your companies
financial footing, you'll get personal, expert advice that works.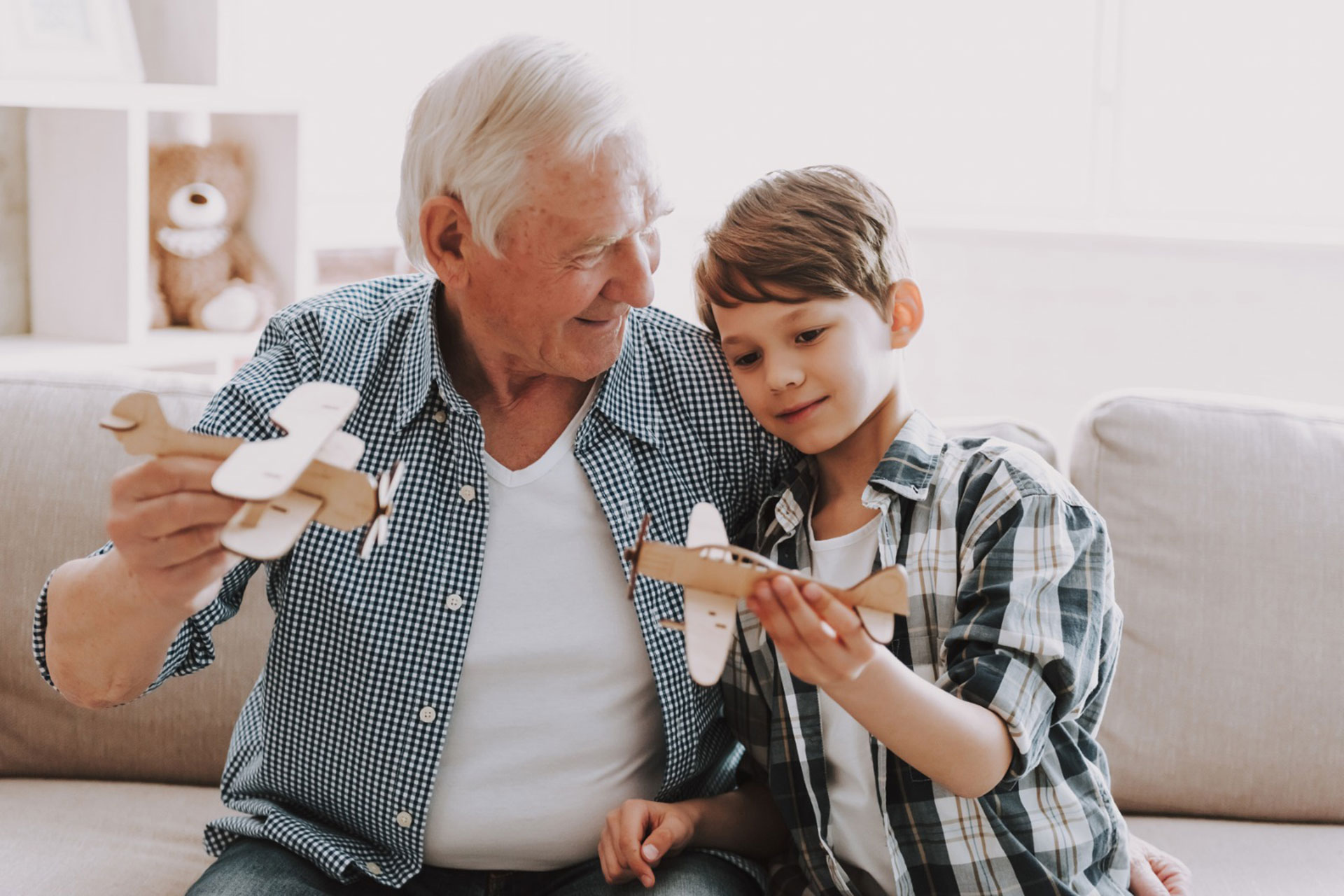 Personal
Whether you're looking to buy your first home, saving for your
children's college fund or planning to retire early, If you tell us your
goals, we'll help you reach it.
About McN Associates
MCN Associates was founded in 1990 by Liam McNamara who has over
30 years experience in all aspects of developing and running businesses
and in providing personal and corporate Tax and Financial advice to
clients based throughout the world.
Our Mission Statement is "To be as relevant as possible to our clients in
their personal and corporate development in a cost effective and
supportive manner"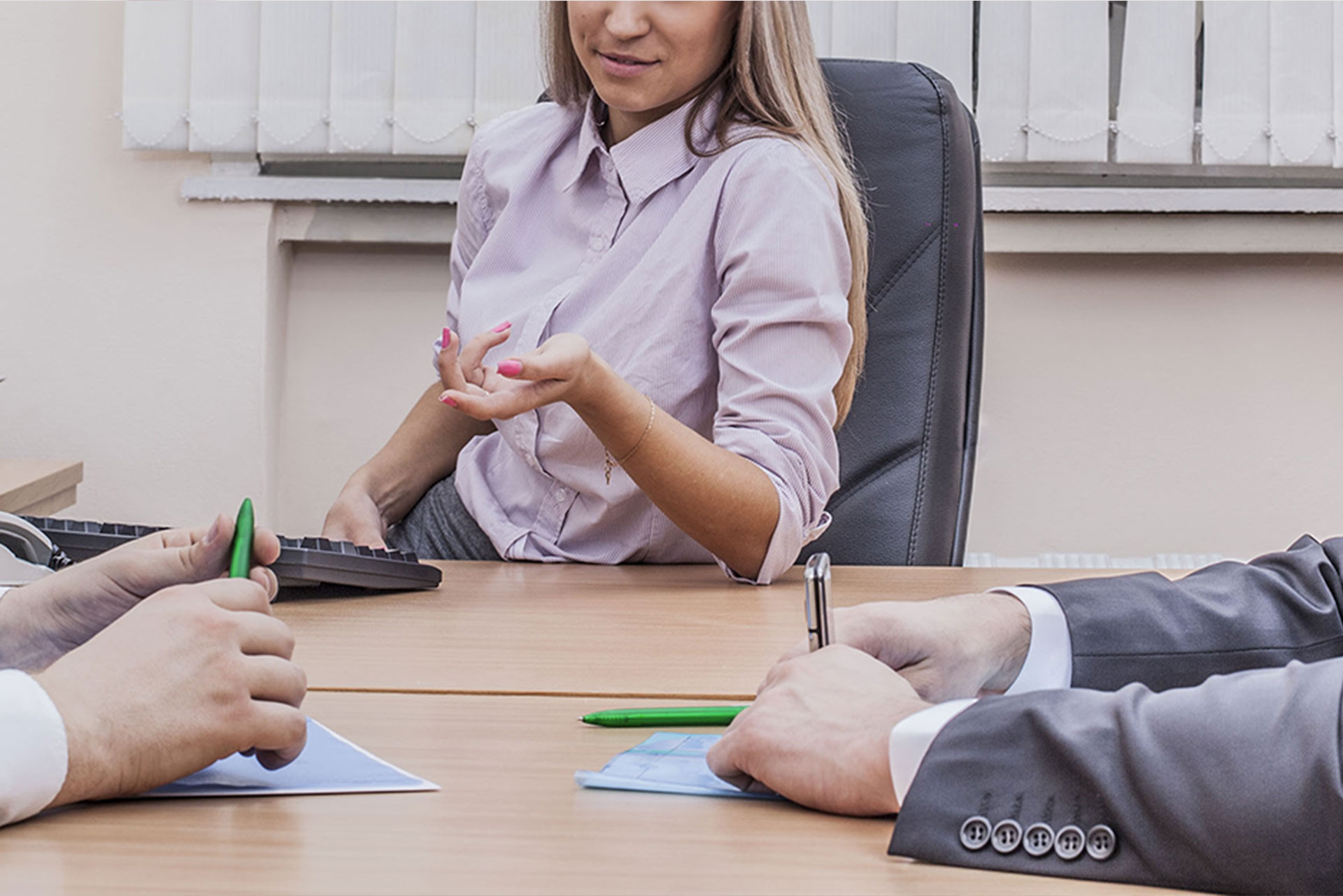 Meet The Family
Our Skilled Financial Experts On hand
Our expert team offer financial strategies for life, for both individuals and businesses. Our clients trust us to give expert and unbiased advice to help them achieve their financial goals. We're passionate about giving sound financial advice and guidance. We share the same values, ethics and aim to deliver beyond expectations. You could say It's in our blood!
Would you like to speak to one of our financial advisers over the phone? Just submit your details and we'll be in touch shortly. You can also info@mcnassociates.ie if you would prefer.
For Businesses or Individuals : Do you have questions about how MCN Associates can help your company? Send us an email and we'll get in touch shortly, or phone +353 1 2309000 between 09:00 and 17:30 Monday to Friday — we would be delighted to speak with you.
Note: Your details are kept strictly confidential as per our Privacy Policy.
Personal, Friendly, Reliable Advice
from People you can Trust