We have over 20 years of experience providing expert financial advice for both businesses and individuals. MCN Associates was founded in 1990 by Liam McNamara who has over 30 years experience in all aspects of developing and running businesses and in providing personal and corporate Tax and Financial advice to clients based throughout the world.
Our Mission Statement is "To be as relevant as possible to our clients in their personal and corporate development in a cost effective and supportive manner"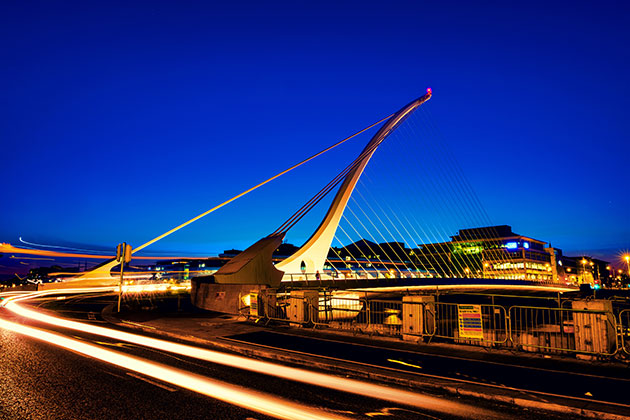 Our Expert Team
Our expert team offer financial strategies for life, for both individuals and businesses. Our clients trust us to give expert and unbiased advice to help them achieve their financial goals. We're passionate about giving sound financial advice and guidance. We share the same values, ethics and aim to deliver beyond expectations. You could say It's in our blood!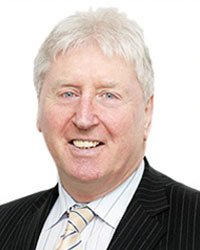 Liam McNamara B.Sc,
QFA. CTA
Managing Director
Liam has over 30 years' experience of developing and running businesses. His original background was in the Food industry where he was a Director of a number of companies. He later developed his own food marketing and distribution business which he sold to a large multinational. In 1990 he set up his own Financial Services business trading as MCN Associates. He is a Qualified Financial Adviser and is a CPA Certified Tax Adviser. He is the owner of MCN Associates which now provides Accountancy, Taxation and the full range of Financial Services and is regulated by the Financial Regulator as "Authorized Advisors"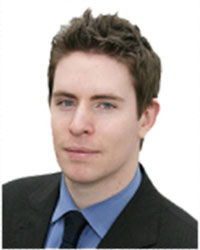 Johnny McNamara B.Sc
(hons) QFA
Director
Johnny joined MCN Associates in 2004 having completed a four year honours degree in Business Management.
Since joining he has developed his expertise ensuring that he provides comprehensive advice across all areas of tax and financial planning.
Johnny provides comprehensive tax and financial advice to Individual and Corporate clients. He is also responsible for all aspects of Business Development in MCN Associates.
Johnny is a Certified Tax Adviser (CTax) and Qualified Financial Adviser (QFA)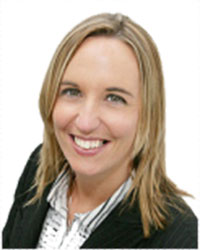 Julie McNamara
QFA
Director
Julie commenced her career in 1996 when she joined the Irish Permanent, where she quickly became an expert in all aspects of arranging mortgages for customers within the lending institution's environment. Julie left Irish Permanent in 1999, and joined Eloan, a large Australian Internet broker service. Julie later went on to work with Citibank, a large multi-national bank.
In 2001, Julie joined MCN Associates where she took charge of developing and managing the Mortgage Intermediary Services Division of the company. She has extensive experience in the planning, structuring and negotiation of Finance deals with the various Financial Institutions.
McN Associates are regulated by the Central Bank of Ireland.