Careful and considered investment decisions are a key part of your Personal Economic growth. There is a short supply of quality financial investment advice specific to Ireland.
When we talk about investment, we are talking about the liquid elements of your finances. This is only part of an overall financial wealth management plan.
A solid investment plan needs to answer these pertinant questions
Have your investments the ability to beat inflation?
What is your attitude to risk?
Where should your money be invested in periods of economic growth and where should it be invested in economic downturns?
Are you putting your money at risk through lack of knowledge or information?
The ability to match the right investment to suit your needs is a key control you need to have in place. It is vital thatyou ask yourself some key questions to evaluate your investment position.
Suitably selected financial investment instruments can generate significant growth and therefore create significant wealth over time.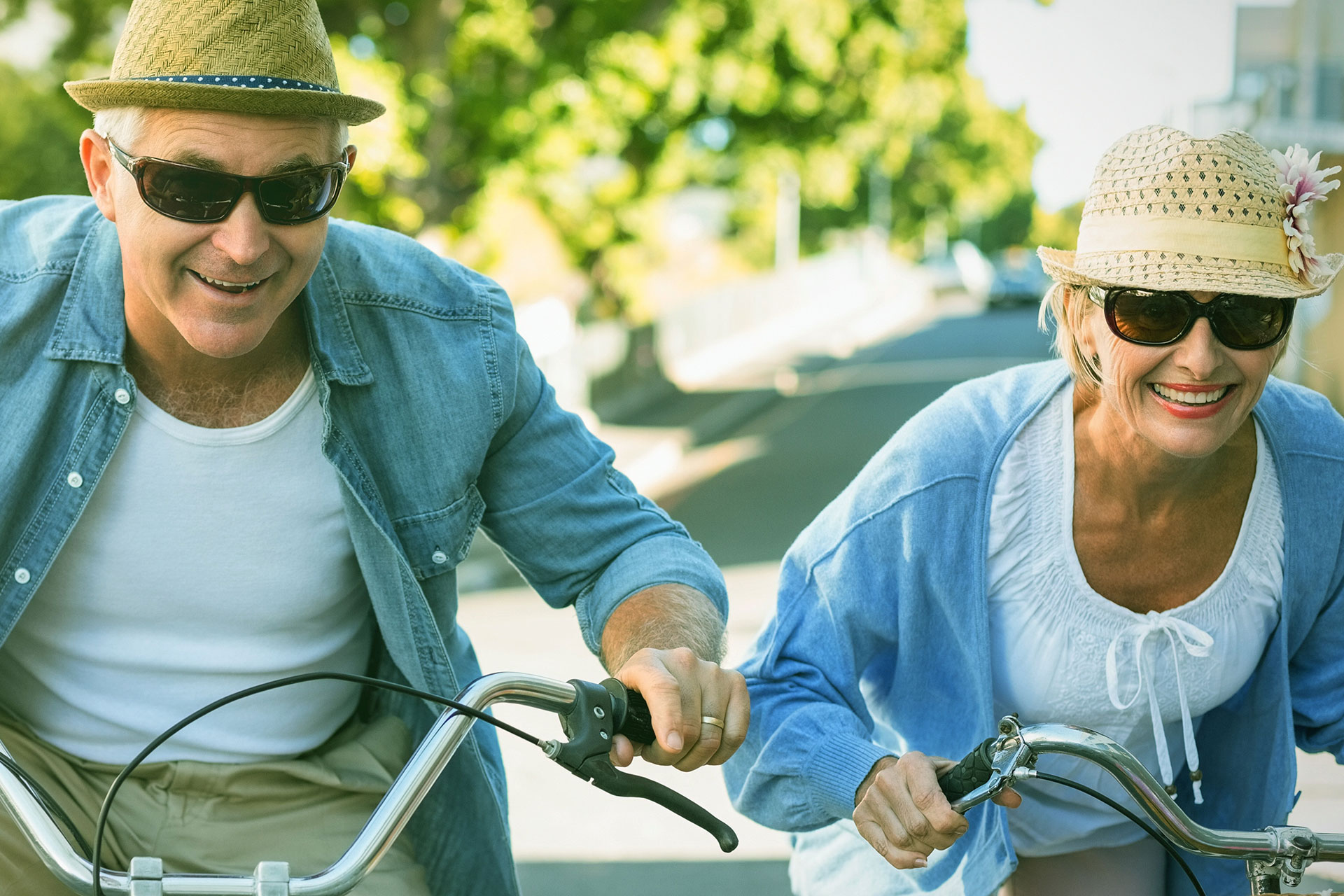 Would you like to speak to one of our financial advisers over the phone? Just submit your details and we'll be in touch shortly. You can also info@mcnassociates.ie if you would prefer.
For Businesses: Do you have questions about how Broker can help your company? Send us an email and we'll get in touch shortly, or phone 01-2309000 between 09:30 and 17:30 Monday to Friday — we would be delighted to speak.
Note: Your details are kept strictly confidential as per our Privacy Policy.
Personal, Friendly, Reliable Advice
from People you can Trust
McN Associates are regulated by the Central Bank of Ireland.