Structure your company to maximise your Wealth and Tax Efficiency!
Are you a Proprietary Director of your own company and if so are you maximising the tax efficiency of your position?
Is all of your wealth being created within your company structure?
Have you made plans for the extraction of this wealth in the most tax efficient manner?
Are you aware of and entitled to retirement reliefs available?
Many people are too busy trying to build their business to take the time to ask themselves these questions. This is where we can help as experienced tax consultants.
MCN Associates engage with clients to help structure their business appropriately using our expertise in Accountancy and Tax Consultancy. In doing so, we can maximise the overall tax efficiency of the business. We specialise in developing and implementing Wealth Creation plans for individuals who are proprietary directors of their own companies.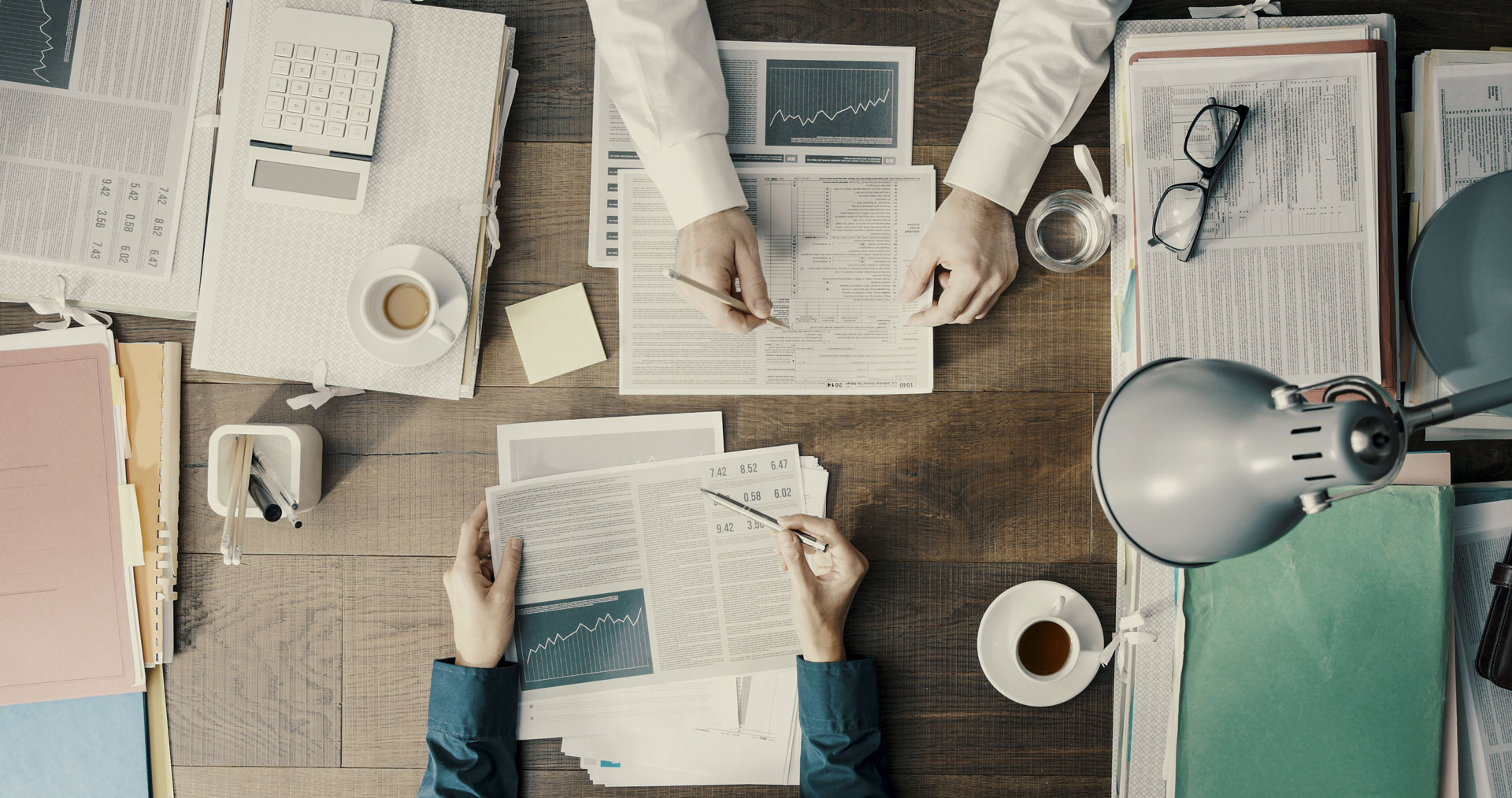 Tax planning is a key tool in controlling your Personal Economy. Our aim is to ensure that each individual is as tax efficient as possible and are maximising on all tax reliefs and opportunities available to them. There are millions of Euros worth of unclaimed relief sitting with Revenue at this point in time. Is some of this money yours? Are your tax credits correct? Are you claiming for all of your allowances?
Tax savings can be achieved through good tax planning and implementation. Are you availing of all allowable expenditures and capital allowances against your self-assessed income? Are your tax affairs up to date and compliant? Are you incurring interest penalties and surcharges?
Would you like to speak to one of our financial advisers over the phone? Just submit your details and we'll be in touch shortly. You can also info@mcnassociates.ie if you would prefer.
For Businesses: Do you have questions about how Broker can help your company? Send us an email and we'll get in touch shortly, or phone 1800 234 567 between 07:30 and 19:00 Monday to Friday — we would be delighted to speak.
Note: Your details are kept strictly confidential as per our Privacy Policy.
Personal, Friendly, Reliable Advice
from People you can Trust