By searching through thousands of mortgages, we will find you the best mortgage to suit your needs.
Whether you're a first time buyer, buy-to-let new build or remortgaging, we will will work with you every step of the way and save you money.
And in the process, we will not charge you a single penny!
First-time
Switch n Save remortgage
Trading up
Self-build
Instant mortgage calculator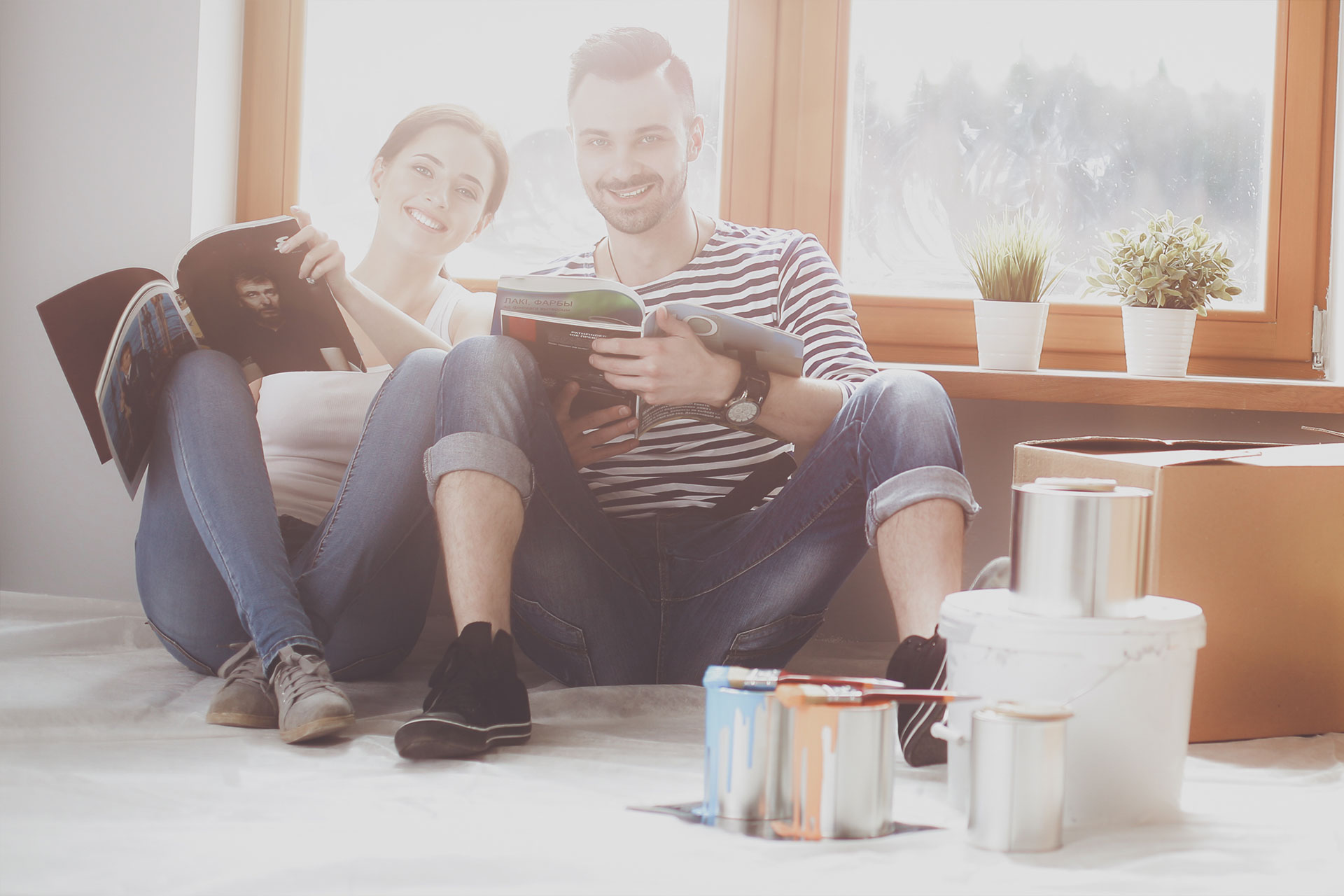 Would you like to speak to one of our financial advisers over the phone? Just submit your details and we'll be in touch shortly. You can also info@mcnassociates.ie if you would prefer.
For Businesses: Do you have questions about how Broker can help your company? Send us an email and we'll get in touch shortly, or phone 1800 234 567 between 07:30 and 19:00 Monday to Friday — we would be delighted to speak.
Note: Your details are kept strictly confidential as per our Privacy Policy.
Personal, Friendly, Reliable Advice
from People you can Trust
McN Associates are regulated by the Central Bank of Ireland.