Our Business advisory service is built on the back of the extensive experience gained over 40 years in business and in helping client companies. The focus of this service is to help companies to grow efficiently and effectively and to maximize their potential. The collective expertise within MCN and its Partners is used to deliver this service to clients. Key elements of this service are: Helping clients to develop a Vision for their Business and prepare 3 to 5 year growth plans. – Develop Profit Margin maximization strategies. – Develop growth strategies through acquisition. – Help client companies to secure finance for their business. – Debt restructuring – Procurement – Supply Chain Management.
It is our policy to network our clients both locally and internationally to help them grow. MCN has a significant client network throughout the world in most industry sectors.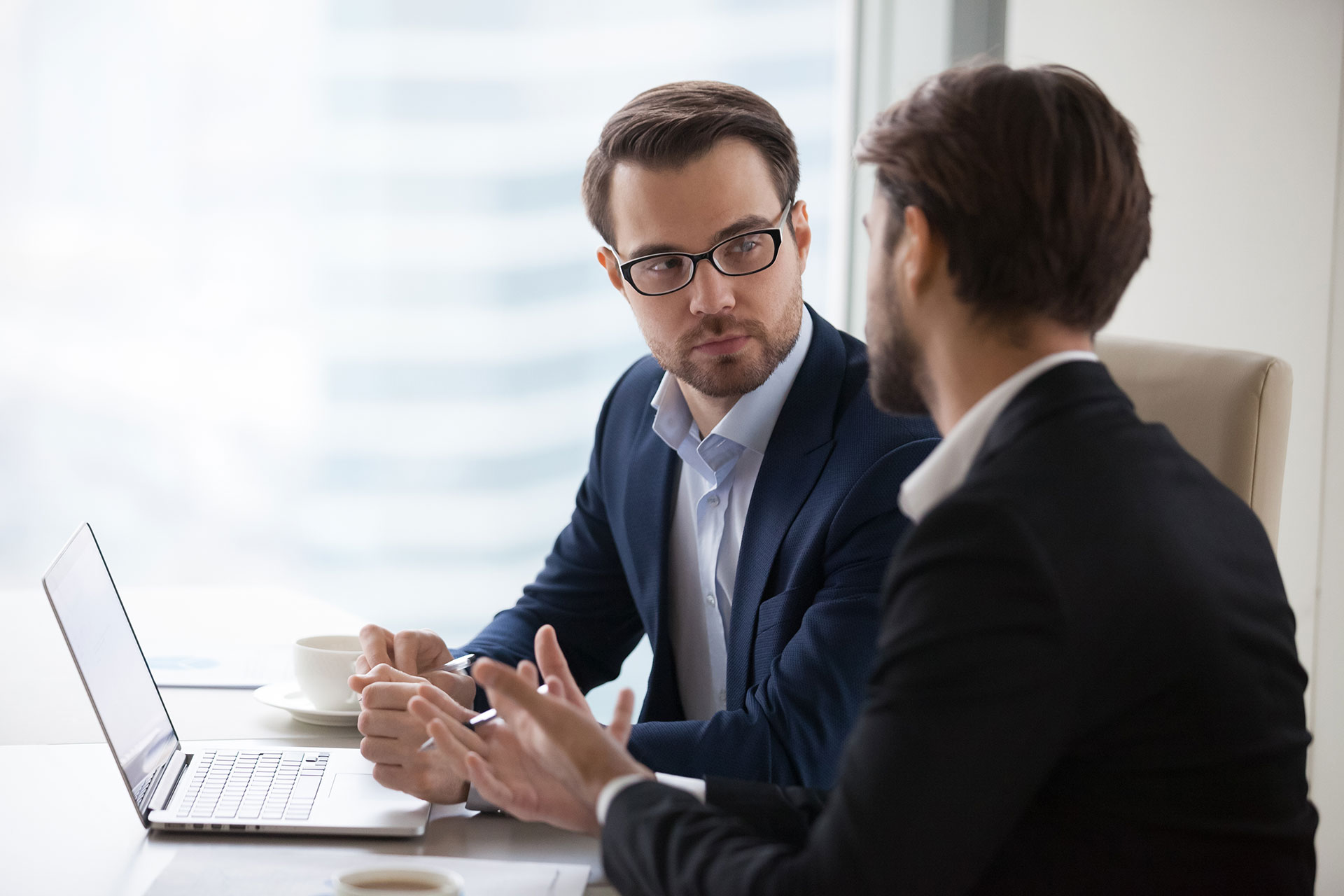 Would you like to speak to one of our financial advisers over the phone? Just submit your details and we'll be in touch shortly. You can also info@mcnassociates.ie if you would prefer.
For Businesses: Do you have questions about how Broker can help your company? Send us an email and we'll get in touch shortly, or phone 01-2309000 between 09:30 and 17:30 Monday to Friday — we would be delighted to speak.
Note: Your details are kept strictly confidential as per our Privacy Policy.
Personal, Friendly, Reliable Advice
from People you can Trust
McN Associates is regulated by the Central Bank of Ireland