Enjoy your retirement with the wealth created during your working life!
Retirement planning is a key part of your Personal Economy planning. Your objective should be to maximise your wealth and structure it appropriately so that you can enjoy your retirement.
What are the questions you should be asking yourself in this area?
Is your wealth going to be sufficient enough to allow you to enjoy the retirement you want?
Have you made plans for the assembly of your wealth in a tax efficient manner?
Are you structured appropriately so that you can take advantage of retirement reliefs that may be available to you?
Do you know where all the wealth created is at present?
The lack of planning for retirement in Ireland has been recognised as a major issue for many years by the Government and has resulted in numerous initiatives and legislation to encourage improvement in this area.
Sub heading 1
Sub heading 2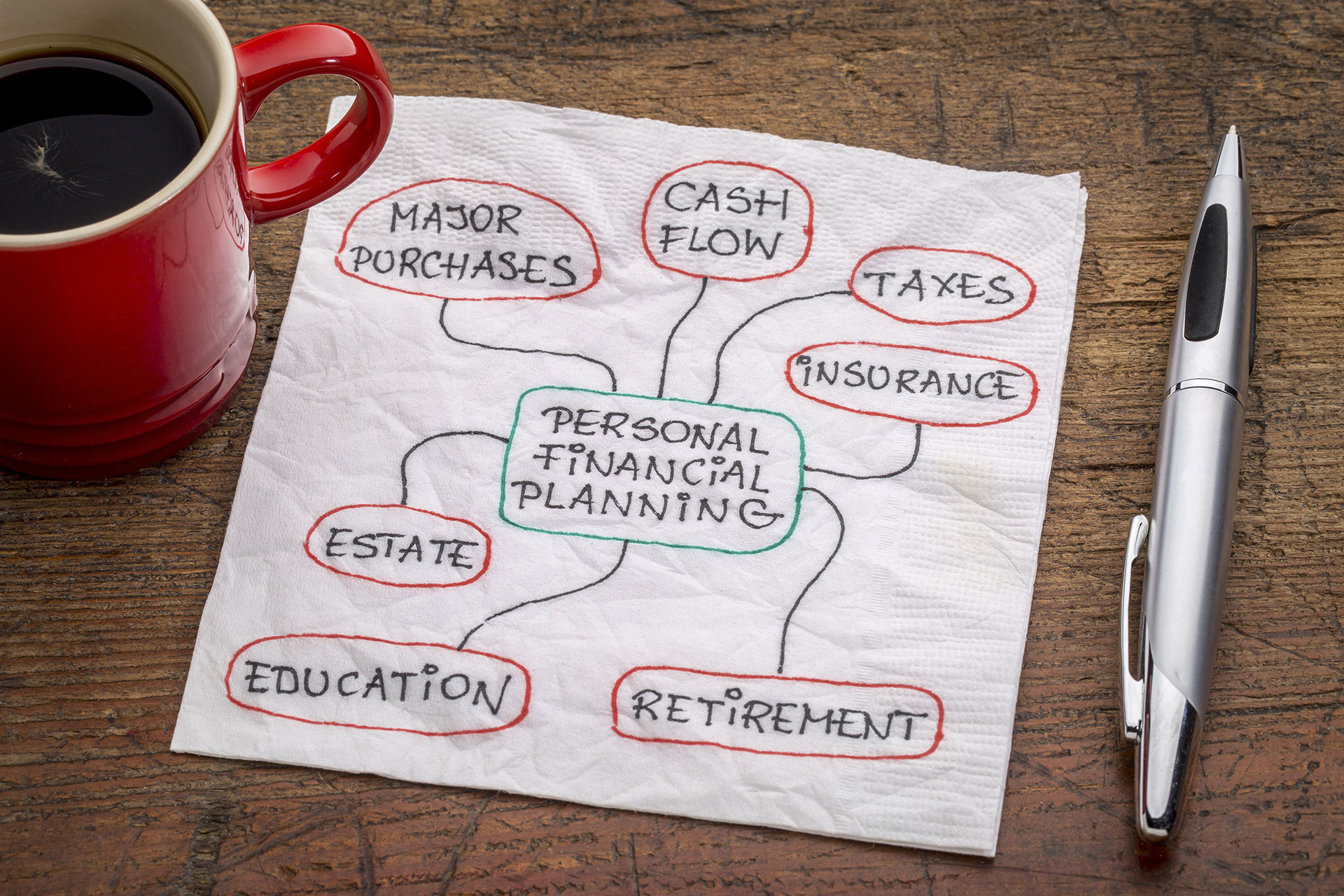 Would you like to speak to one of our financial advisers over the phone? Just submit your details and we'll be in touch shortly. You can also info@mcnassociates.ie if you would prefer.
For Businesses: Do you have questions about how Broker can help your company? Send us an email and we'll get in touch shortly, or phone 1800 234 567 between 07:30 and 19:00 Monday to Friday — we would be delighted to speak.
Note: Your details are kept strictly confidential as per our Privacy Policy.
Personal, Friendly, Reliable Advice
from People you can Trust