Tax planning is a key tool in controlling your Personal Economy. Our aim is to ensure that each individual is as tax efficient as possible and are maximising on all tax reliefs and opportunities available to them. There are millions of Euros worth of unclaimed relief sitting with Revenue at this point in time. Is some of this money yours? Are your tax credits correct? Are you claiming for all of your allowances?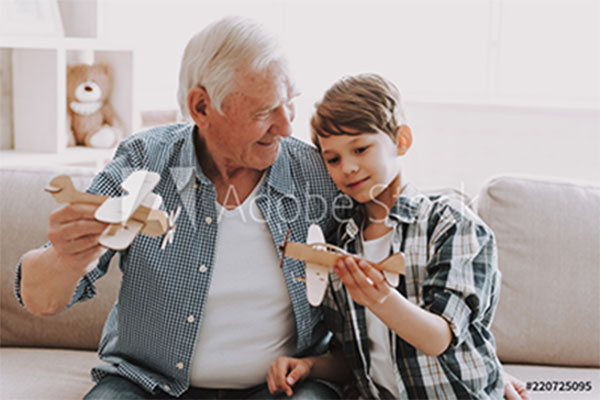 Would you like to speak to one of our financial advisers over the phone? Just submit your details and we'll be in touch shortly. You can also info@mcnassociates.ie if you would prefer.
For Businesses: Do you have questions about how Broker can help your company? Send us an email and we'll get in touch shortly, or phone 01-23909000 between 09:30 and 17:30 Monday to Friday — we would be delighted to speak.
Note: Your details are kept strictly confidential as per our Privacy Policy.
Personal, Friendly, Reliable Advice
from People you can Trust
McN Associates are regulated by the Central Bank of Ireland.